Collaboard offerings for the public sector
Numerous administrations, cities, municipalities, and public sector organizations have already improved digital collaboration with Collaboard.

The entry barriers for Collaboard are very low, and a start is possible immediately.

Collaboard has undergone rigorous testing by multiple administrations to ensure data protection and functionality, and it has received positive feedback. We provide:
100% GDPR compliance
Cloud hosting in Germany or on-premises hosting
Various customization options to fulfill public sector organization's needs
We offer attractive starter packages so that you can quickly benefit from the positive effects of using an online whiteboard in your organization.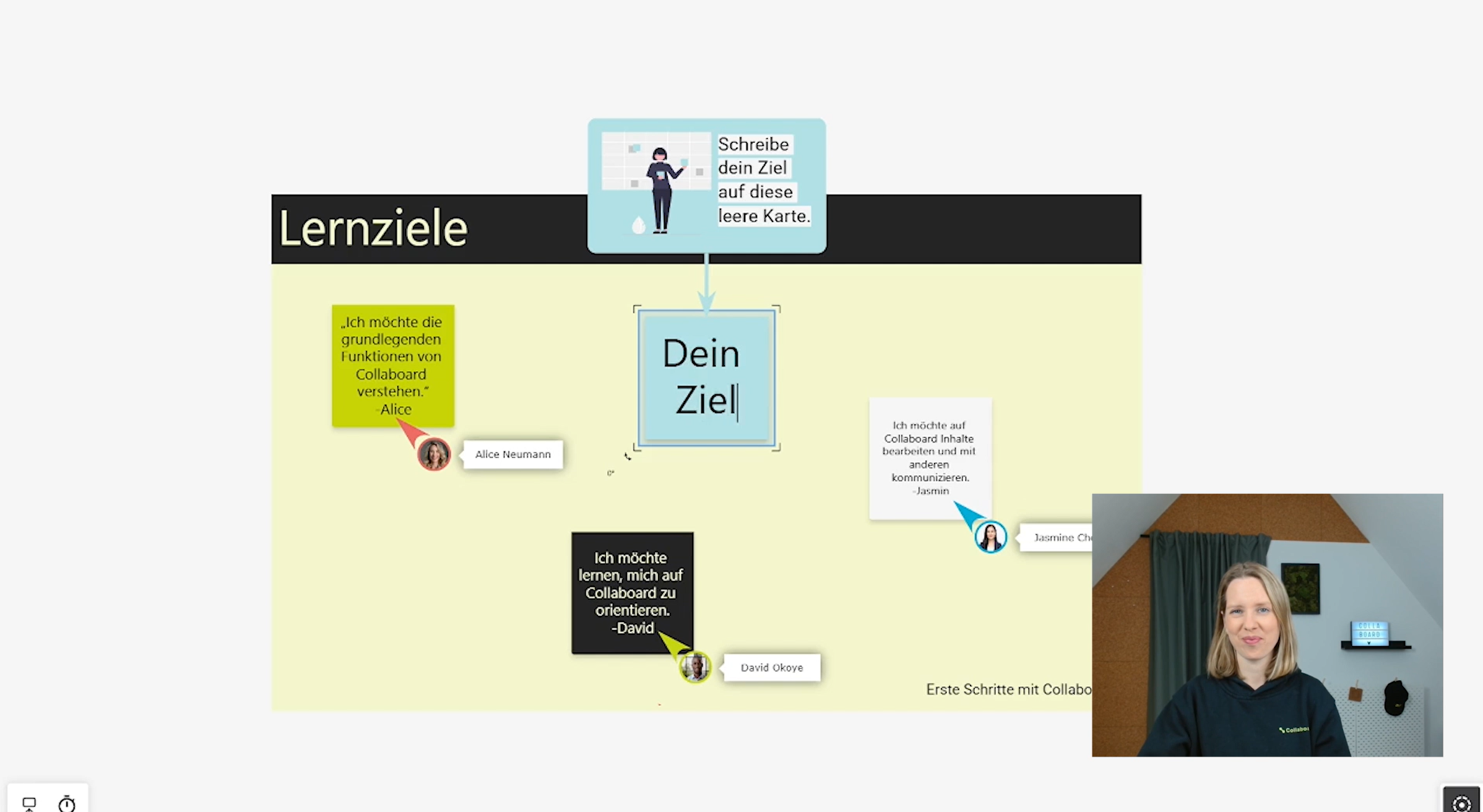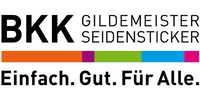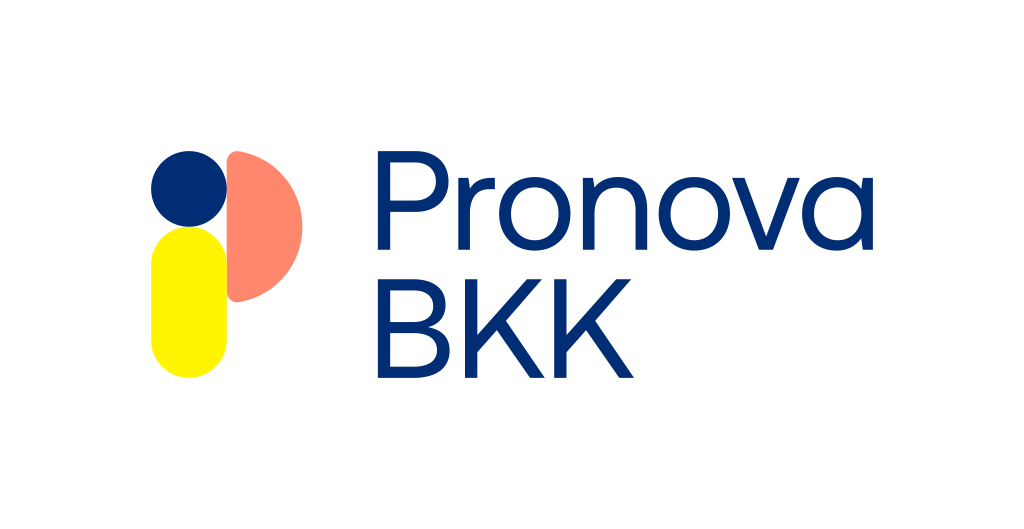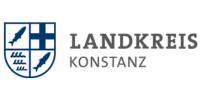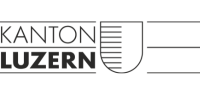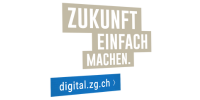 Collaboard Starter Packages for Administrations
The following is included:
10 Collaboard Advanced Licenses
Personal training for 10 people
Secure hosting on the servers from the German Telekom
The following is included:
25 Collaboard Advanced Licenses
Personal training for 15 people
Secure hosting on the servers from the German Telekom
The following is included:
50 Collaboard Advanced Licenses
Personal training for 20 people
Secure hosting on the servers from the German Telekom or on-premises
SSO setup on demand