Pricing
Choose the plan that fits your needs.
Get your free trial of the Collaboard Advanced version here.
All Advanced features plus:
Data hosting on-premises
Data hosting in the Open Telekom Cloud
Data hosting in any cloud
Single-Sign-On (SSO)
Custom SLA's (Support, Updates, etc.)
Company Branding
Use of API
Admin Dashboard
Customizations
Compare all features/plans
Features
Free
Personal
Basic
Advanced
Enterprise
Number of projects
Participants per board
Drawing & writing with the pen
Sticky Notes, Images, Shapes
Connectors (Mind-Maps, Flow-Charts)
Upload documents (PDF, Word, PowerPoint, Excel)
Take pictures, record videos
Show user presence (display mouse pointer)
Add YouTube videos
Export Project (Image, PDF, Text)
Guest Users
Team Management
Presentation mode
Facilitator Mode
Voting & Rating
Quick links
Webex Integration
Zoom integration
Customizable templates (soon)
Data hosting in Switzerland (on-request)
Data hosting on-premises
Data hosting in Azure cloud
Data hosting in aws cloud
Data hosting in any cloud
Single-Sign-On (SSO)
Custom SLA's (Support, Updates, etc.)
Company Branding
Use of API
Admin Dashboard (soon)
For other types of licenses that include:
Companies
Large company networks with special requirements
Schools
Schools, universities or education programs.
NPO
Please contact us and request a proposal.
Companies trusting
Collaboard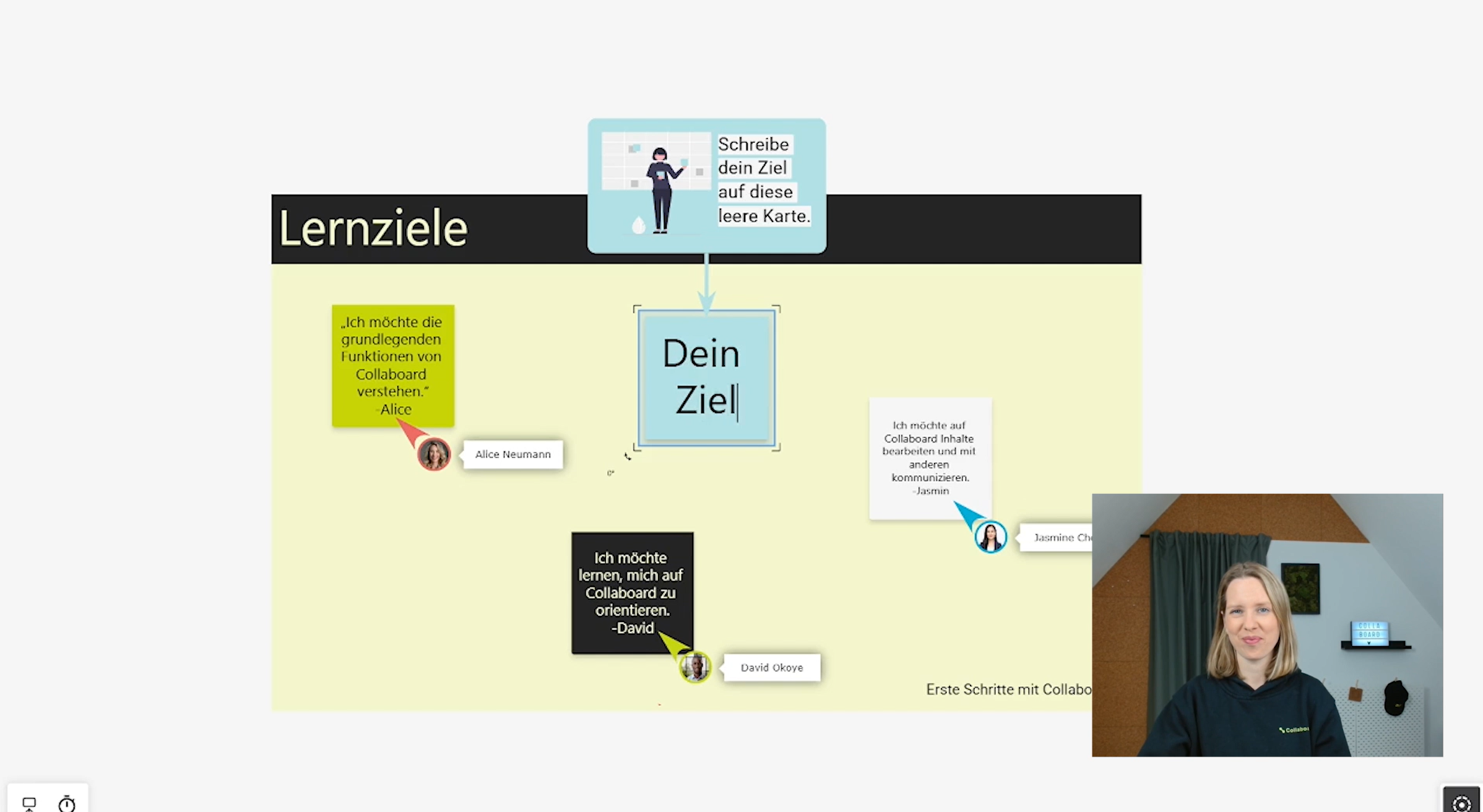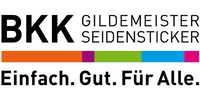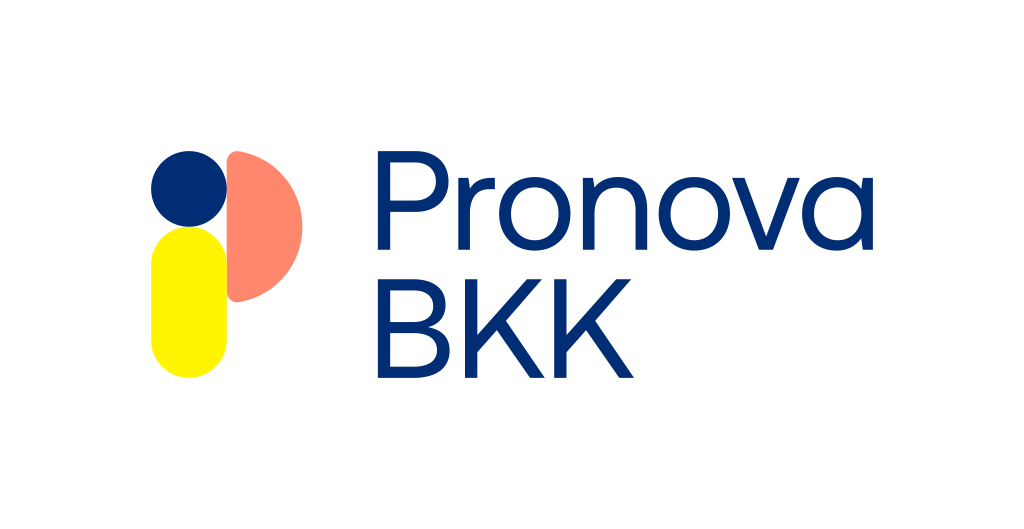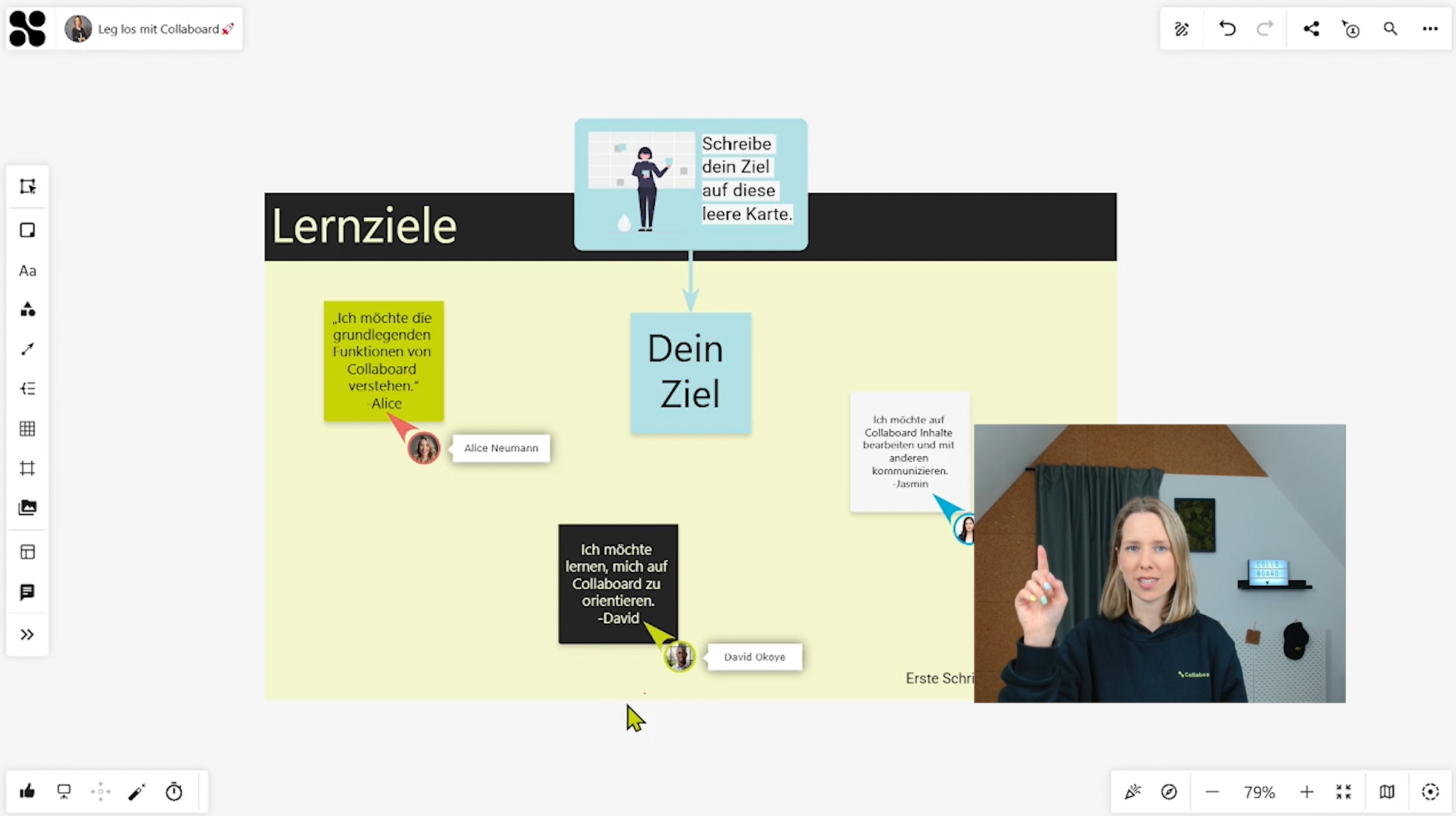 Enterprise
grade security
Collaboard is a high secure solution offering data hosting in Switzerland, EU, and self-hosted (on-premises and on Azure, AWS or any cloud of your choice).
Inhouse hosting
Collaboard can be hosted on your on-premise environment where you have full data control
Cloud hosting
Run Collaboard in the cloud of your choice. We support Microsoft Azure, AzureGov, AWS and AmazonGov.
GDPR compliant
Hosting in Germany - all your data in Collaboard are encrypted and stored securely.