Create real engagement and an interactive workshop experience
Coaching, training and workshops are happening predominantly online nowadays. As a coach and/or trainer this puts you in a challenging situation: the success of your intervention relies also on the engagement of the participants, a good working atmosphere, and a trustful exchange. Collaboard - as an online whiteboard software solution - can support you to achieve this. Find out more about creative and interactive online warm-up exercises and ice-breakers here.
The facilitator tools of the Collaboard Advanced version are a broad set of functionalities useful for online workshops, training, and coaching like presentation mode, timer, voting & rating, get-attention feature, quick links, display others users mouse movement, full user name on reserved objects, and Zoom integration. Additionally, you can manage the user permissions and invite guests (also participants who are not registered) with a simple link or QR-Code. You can find more details below.
In this context, data protection is very important, especially if you have business customers. The software of Collaboard fulfills all necessary GDPR-requirements and the data is securely hosted in the EU.
More advantages of using Collaboard
Easy-to-use
Access from all devices / operating systems
An intuitive and self-explanatory interface for users at all levels of technical maturity and ages. Access is also possible directly via Microsoft Teams integration and all browsers. Plus, you can connect to Zoom calls from your board.
Export content
All content is available in a digital form and can be shared directly, without taking any pictures or notes. The whole or an area of the board can be exported as a high-resolution image (png-file).
Lock objects
Secure your prepared boards
Any object on the board can be locked so participants can't accidentally change or remove elements on your boards.
Use cases
In online workshops, training, coaching, and meetings Collaboard can ease activities like warm-up exercises, brainstorming, creation of mind-maps, group work in break-out rooms, visualization of learning content, interactive presentations, and many more.
As an example, Collaboard can support online brainstorming by creating, systematizing, and grouping ideas via sticky notes. It also provides the possibility to insert documents (word, ppt, excel, pdf), images, and videos. You can read more about how an online whiteboard can increase the effectiveness of a brainstorming session here.
Warm-up exercises and ice-breakers
You know the importance of warm-up exercises and ice-breakers at the beginning of a workshop, training, or coaching very well. It helps to create trust among the participants, get in contact and so establish a good base for active participation and a successful session.
The physical separation of participants makes this crucial part more difficult but Collaboard can support the process in a very creative and playful way. With an online whiteboard, you can adapt many different ice breaker games to the digital world. Using an online whiteboard helps you to visualize the games and to make the collaboration funnier and more efficient. Read more about Warm-Up and Ice Breaker Games to play remotely with an Online Whiteboard here.
Below you can find an example from our Webinar "From Coaches to Coaches" (in German) from Heike Braun (Partner at the "Kompentenzzentrum für Digitales Lernen & Leadership") using Collaboard.
Facilitator tools
The Collaboard Advanced version is offering a broad set of facilitator tools that are very useful for online workshops, training, and coaching. The most important are:
You can find more details of all facilitator features here.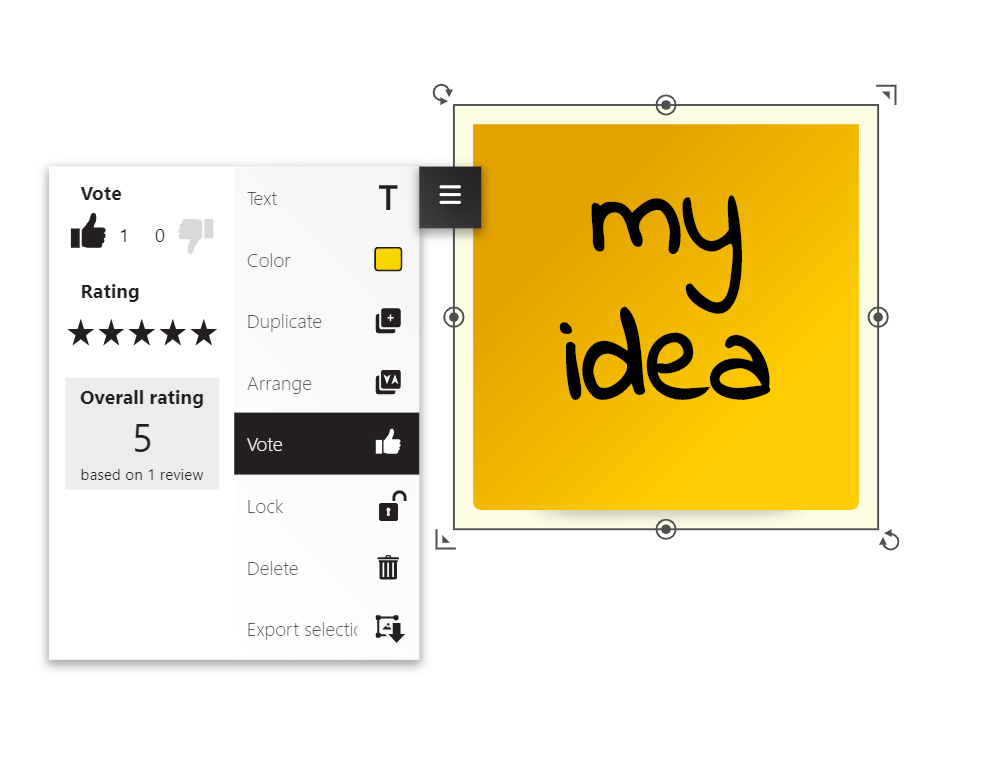 Invite guests without registration
Collaboard offers you the possibility to invite participants as guests on the board, so they don't need to be registered. Guests have the right to view and edit content. This means they can actively participate in exercises and use the pre-setted Quick Links.
Inviting guests is very easy and fast. You click on the "Share project" icon on the top right and select "Anyone with the link". If you like, you can also define
Link validity period

The password to protect access to the project
User Identification (enforces guest users to identify themselves by name)
For more details, see the picture below or visit our
Help Center.
Feedback of Collaboard users
Here's what coaches and trainers using Collaboard have to say.
"In my organizational and team development projects, I use Collaboard for virtual workshops. As a lecturer at universities on the topics of 'Human Resource Management' and 'Employee Leadership and Team Development', I use Collaboard for group work. Participants describe Collaboard as a very efficient and easy-to-use system. Working together in real time with a purely virtual group is uncomplicated. In addition, Collaboard has the great advantage for me that it is a European system and is hosted on European servers: Creativity from Europe!"
Sebastian Sukstorf - Freelance Lecturer at the University of Hamburg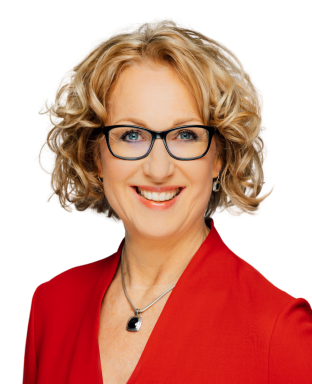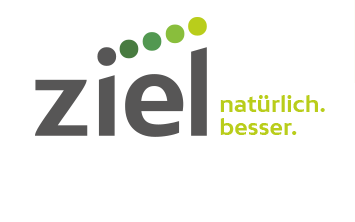 "In our "Kompetenzzentrum für digitales Lernen und Leadership", the requirements in our various offerings are very diverse. We use Collaboard for cooperation during and between our workshops. The participants are often very proud when they see their overall picture at the end and they can understand its origin at any time. With Collaboard, it's easy to introduce participants to digital tools and get very good results quickly. In addition, Collaboard scores with GDPR compliance."
Heike Braun - Partner Kompetenzzentrum for digital Learning & Leadership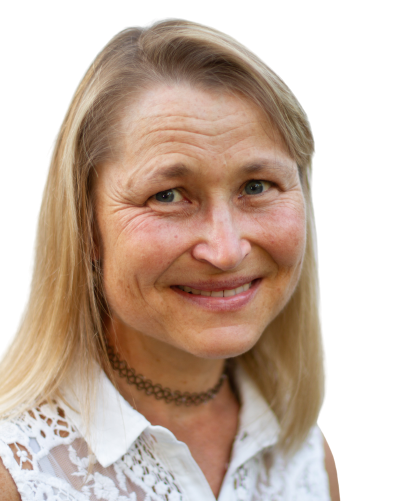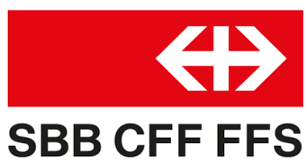 "In my role as Kaizen-Coach in the financial sector, we use Collaboard for virtual workshops and online training in the Kaizen environment. Visualizing processes is easy thanks to the templates available in Collaboard. The board is easy to use, intuitive, and offers many helpful features that make virtual collaboration easier and varied. What we value enormously about Collaboard is the data storage in Switzerland and Europe and the uncomplicated, very competent, and courteous support."
Silvi Brunner - Professional Controller Services & Kaizen-Coach, SBB (Schweizer Bundesbahnen)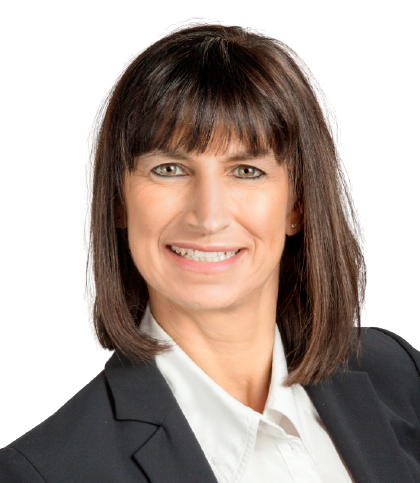 "As a trainer, I use Collaboard for card techniques to collect ideas and for group work. Since we conduct open training with participants who have different experiences in dealing with IT tools, the participants appreciate the simple and user-friendly handling. Because the system is hosted on a server in Europe participants usually have no company restrictions and can use it."
Gabriela Zimmermann – Managing Director, ipu fit for success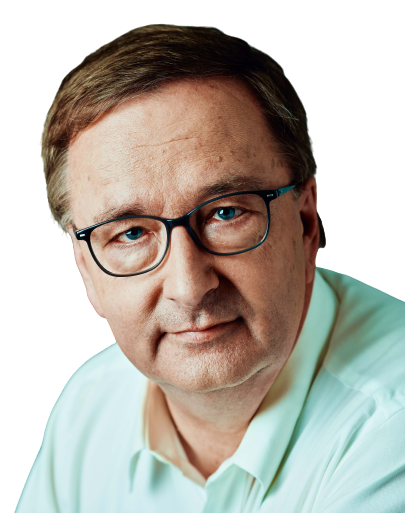 "Collaboard is my Whiteboard No. 1 choice for interactive online coaching with project teams. The operation does not distract from the actual teamwork but works intuitively. Participants stay on the matter and are not distracted by the tool. This makes my team coaching more productive and the fun factor is high! My clients expect security in dealing with the sensitive, personal information that comes from coaching. With Collaboard I can offer this in good conscience."
Stefan Lischker - Changemanagement & Coaching for IT & Technology
Feature highlights of Collaboard
Collaboard is the software solution for coaches and trainers. Here are some feature highlights of Collaboard. You can find the complete feature overview on the product page here.
All follow in the presentation mode
This is similar to a "Follow me" functionality. In presentation mode, all people on a board follow the actions of the presenter and his mouse pointer severs as a laser pointer.
Navigate with quick links
You can select regions on your board and create quick links. Everybody can use the quick links to easily navigate between different areas from the bottom right.
Voting and Rating
Voting and rating make it easy to quickly get feedback from people. Each participant can vote and rate sticky notes, text, shapes, pictures, videos, or documents.
Invite guest users
You can invite guest users to your board. They don't need an account to access. You can decide if you give them view or edit permission and they are with just one click on your board.
Get-attention where you want
You can drive the attention of single users or a group of users to a specific area. Get the people fastly there where you need them.
Countdown with timer
A facilitator can start a timer with a countdown, which can be dynamically adjusted by adding and removing 1 or 5 minutes. For the last remaining minute, the timer gets blinking red.
Show user presence
You can activate the display of mouse pointers of single users or a group of users. Then you can see all mouse pointers with the corresponding name, picture, and color.
Reserved objects visible
Participants can work on one object without getting disturbed as it is then not accessible for others. Everybody sees the picture and name of the user.
Export board to image directly
You can export the whole board or a selection of it as a high-quality image (PNG-file). This makes sharing of outcome after a meeting or workshop very easy and fast.
Web
Apple iOS
Android
Windows 10
Digitale Whiteboards