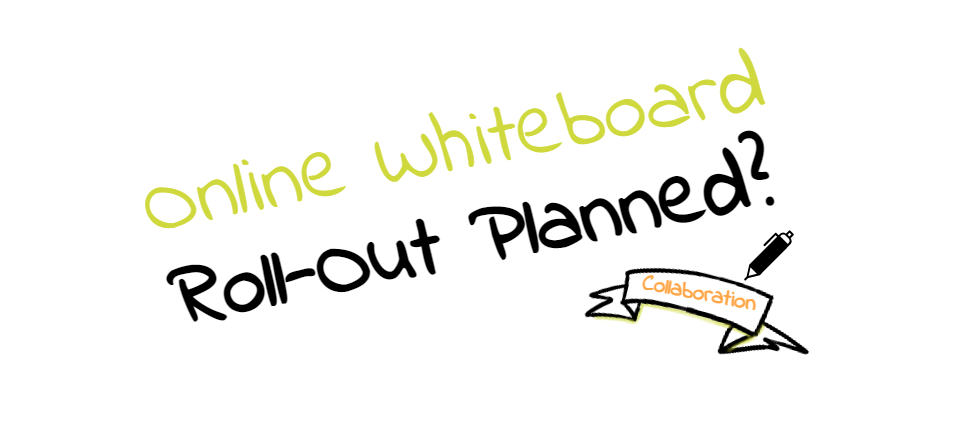 Get guidance from an expert

Did you start lately using an online whiteboard solution with your team?
Do you think a tool like this should be a strategic element of your online collaboration tool-kit?
FAQ when rolling out a company-wide online whiteboard answered by an expert
Are you planning to use an online whiteboard as a strategic element of your collaboration toolkit?
We helped many companies and public institutions to roll out an online whiteboard and want to share our learnings with you in this webcast.
Learn more about the relevant questions stakeholders need to answer when selecting an online whiteboard provider, like: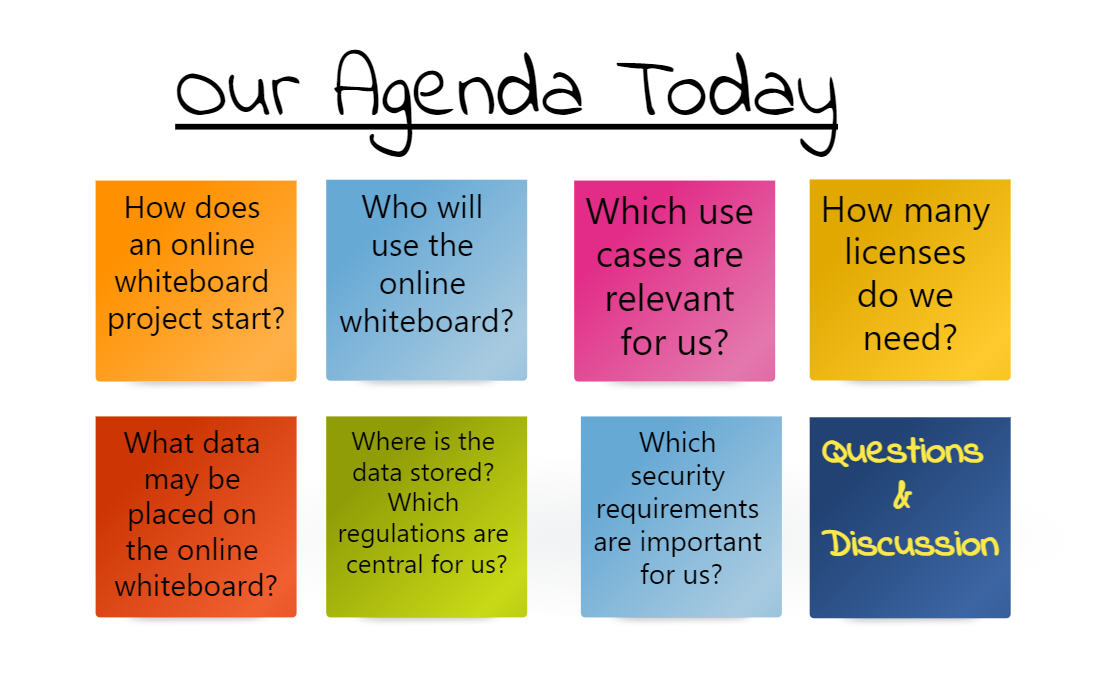 Watch the webcast
You can fill in the form below and you will get informed how to access the webcast.
If you have any questions, just contact us at alice@collaboard.app.
Web
Apple iOS
Android
Windows 10
Digitale Whiteboards