Digital lessons with Collaboard
Online whiteboard for interactive lessons at universities and educational institutions
Typical challenges in digital education
Do you know these challenges?
Increasing demand for pure online teaching.
Tools like Microsoft Teams and Zoom are no longer sufficient.
Missing active involvement of students during the online lesson.
Decreasing receptivity of the students during pure online frontal teaching.
Few opportunities for creative collaboration, which otherwise takes place on whiteboards, flipcharts or posters.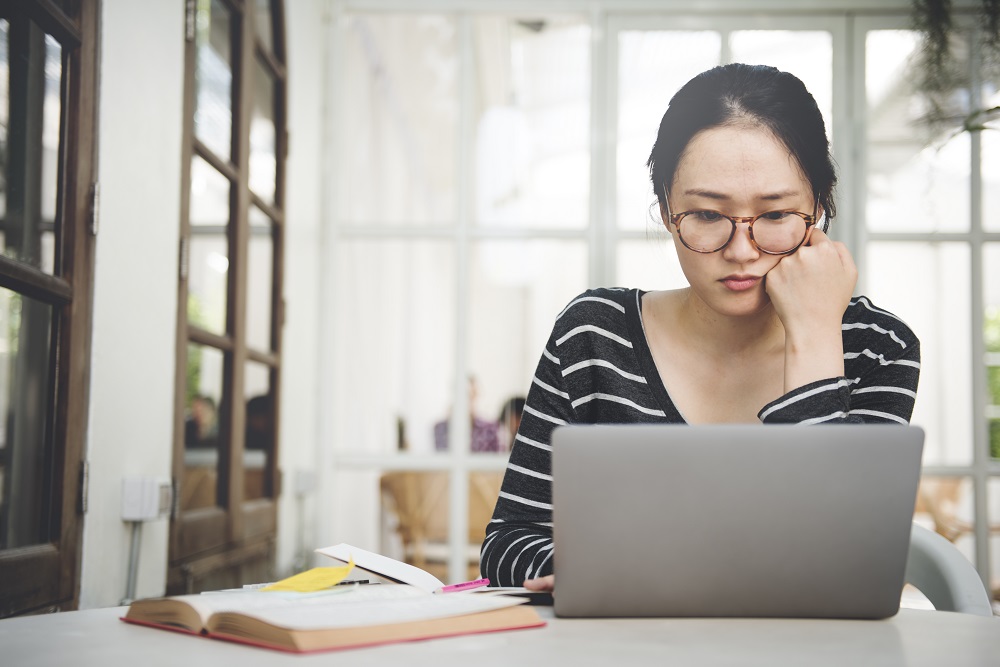 Our solution for digital teaching
If you know at least one of these challenges, you should get to know Collaboard
Bring more interaction and creativity to your online lessons.
Draw and write online, almost like on your blackboard.
Have your students create posters and presentations in groups.
Include interactive exercises in your lessons to make them varied and exciting.
Most important functions of Collaboard
Collaboard is the software solution for education providers, colleges, universities and private teachers.
Cards and notes
Use cards to conduct a brainstorming session, take notes, collect feedback and work like real cards on whiteboards or blackboards.
Drawing and noting
On the online whiteboard, you can easily draw with a digital pen, take notes and mark important content with the highlighter pen.
Mind-Maps & Concept Maps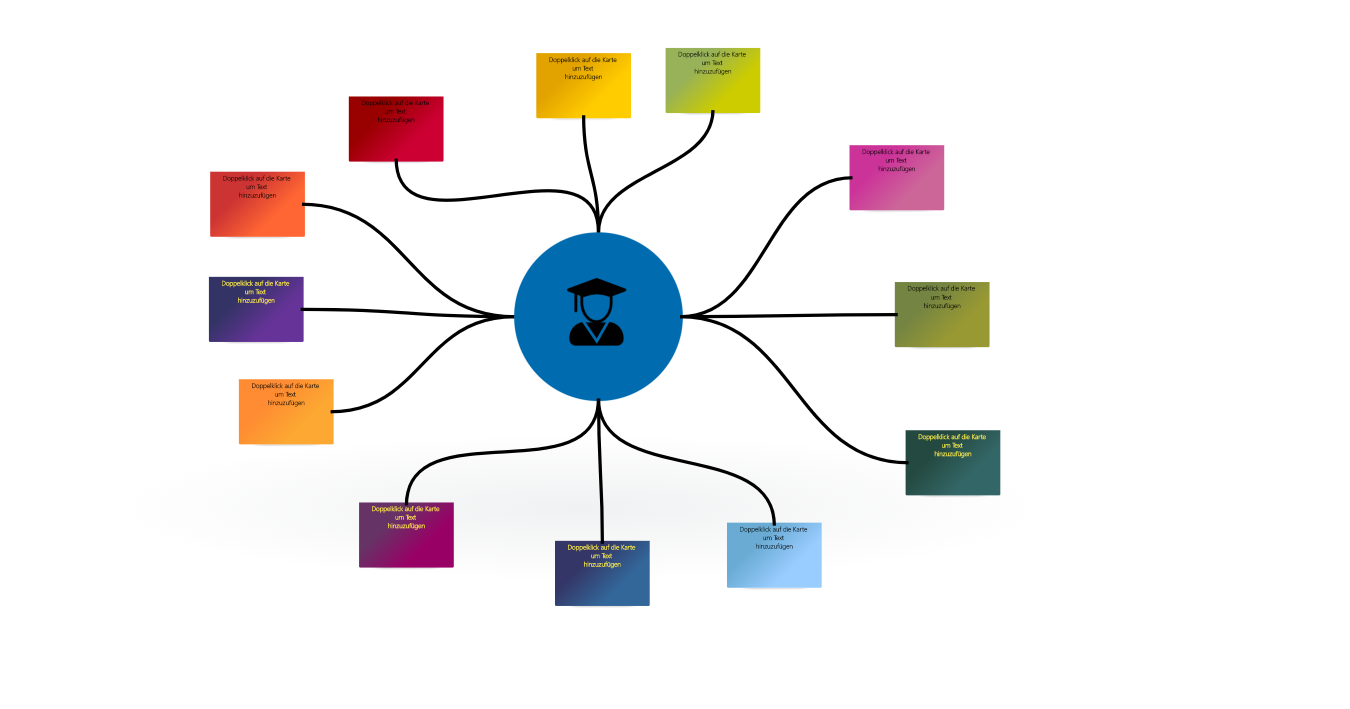 Use the connectors in Collaboard and connect texts, images, notes and much more to mind maps and concept maps.
User rights
Trainers can easily assign appropriate rights (reading, writing) to students. This ensures that interaction only takes place when it is wanted.
Documents
Use Collaboard to upload your teaching materials as PDF, PowerPoint, Excel or Word and make them available to others.
Infinite whiteboard
There are no limits to your creativity on the infinite digital whiteboard. Group, compare, rate and export all content depending on your use case.
Feedback from Collaboard users
This is what our customers from the education sector say.
"The discovery of Collaboard revolutionized the way I work.
I was used to writing down my ideas on paper and taking notes with me
so I could continue working on my master's thesis anywhere. Thanks to
Collaboard I have my ideas with me at all times, paperless and effortlessly usable.
My absolute favourite is brainstorming. It allows me to brainstorm ideas
link, add maps, pictures and even documents... all this in
one project!
Lucie Doumanian, Master student, Political Science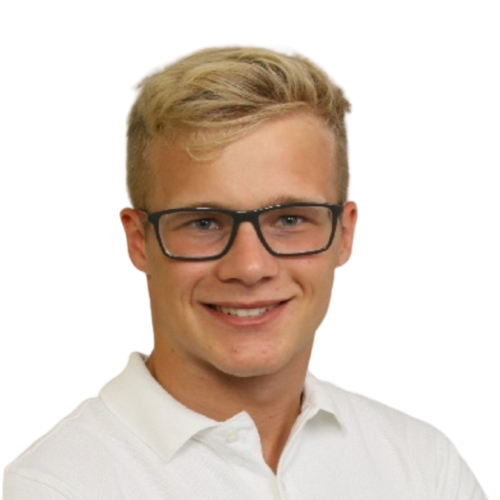 "I use Collaboard for the preparation of my learning content, for project work with other students and I use Collaboard for online presentations of my work. In addition to creative activities such as mind maps and brainstorming sessions, we use Collaboard to compare and discuss the homework of individual lectures, share data with each other and use Collaboard as a substitute for the blackboard".
Robin Pape, Study Business Informatics, FOM Düsseldorf
Our conditions for training providers
We support you to use Collaboard with your students.
We offer special prices for education providers
We support you with the introduction of Collaboard
Individual get-to-know seminars
Arrange a personal consultation appointment directly.