Secure Virtual Whiteboarding
Collaboard is made for enterprise customers with elevated data security and privacy needs. Every organization is different and Collaboard is a flexible online whiteboard that adapts to your needs.

Companies trusting
Collaboard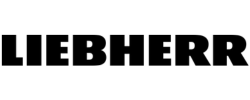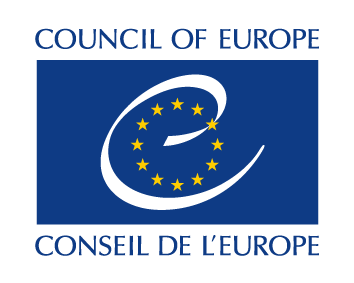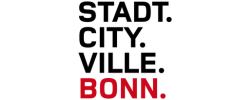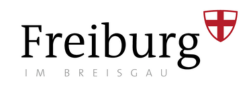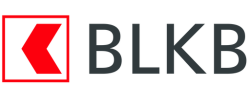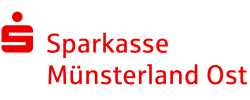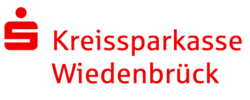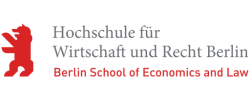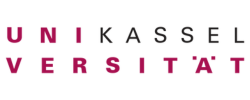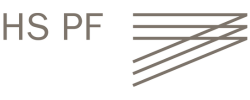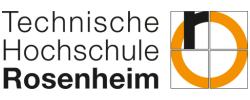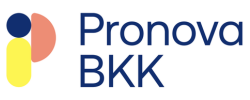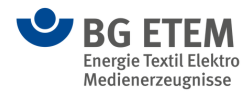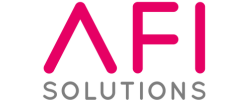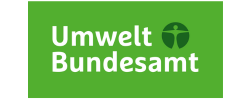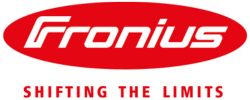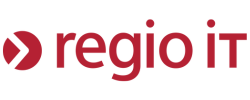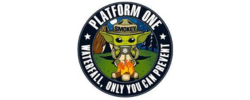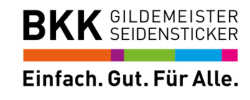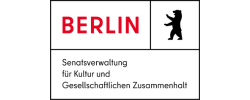 Collaboard Enterprise
offers you
GDPR Compliance
GDPR compliant hosting on servers in Switzerland and no user tracking.
Self-Hosting
Host Collaboard on-premises or in the cloud of your choice.
Customizations
Custom branding, integrations, disclaimer, and security settings.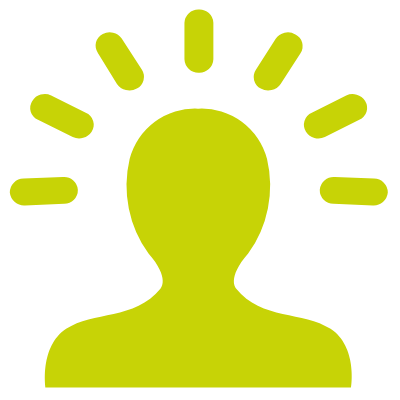 Single-Sign-On (SSO)
SSO für Collaboard via SAML 2.0, oAuth 2, ADFS, O365, and other providers. Learn more
Admin Dashboard
Manage licenses, users, in-app templates and access statistics (available for Self-Hosting customers).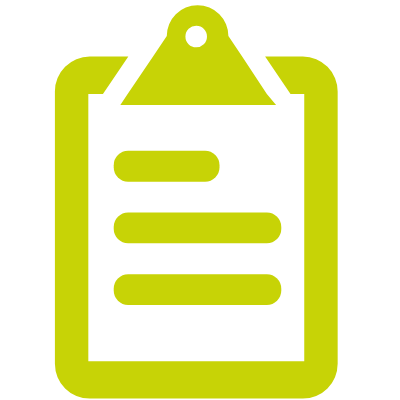 Custom SLA
A custom service level agreement that fits your needs.
GDPR Compliance
Swiss Hosting
Work with Collaboard hosted on servers in Switzerland. We ensure compliance with GDPR and secure your data with state-of-the-art technology.
All data is processed in the EU and Switzerland
User actions are not tracked
Get your own tenant and use Single-Sign-On (SSO)
All content created is protected with Collaboard's high security standards
Self-Hosting
On-Premises or the Cloud of Your Choice
Protect your whiteboard data with the highest security and take full control of the location where your data is stored. Reach full compliance with your security requirements.
The self-hosted version of Collaboard provides you with the same features as the cloud version
Collaboard is based on container technology (Docker, Kubernetes, OpenShift)
Run Collaboard in your datacenter (completely shielded of the internet if needed)
Run Collaboard in your cloud instance on (Azure, AWS, AzureGov, AWSGov)
Customizations
Benefit from Collaboards flexibility
Increase user adoption, fulfill security requirements, and leverage your custom integration of one of our supported audio- and videoconference solution in Collaboard.
With your customized version of Collaboard, you provide the best online whiteboard experience for your organization.
Custom Branding
Use Collaboard with the elements of your corporate identity, like: Your logo, company color, specific domain, login page and app name).
Enable/Disable Features
Enable or disable features. Customize the toolbar and features available in your installation (available for self-hosting and own tenant).
Apply your security standard
Define how security-relevant features shall work for you: Enable/disable guest users, customize invitation link validity duration, force password protection for projects, and much more.
Custom Disclaimer Message
We provide you with different options to tell your users what they need to take care of when working with Collaboard. Display your own disclaimer message in the app.
Custom Integrations
Use your custom integration in Microsoft Teams or enable the integration with your Zoom and WebEx tenant.
Your customization?
Collaboards is designed as a flexible solution to adjust to your needs. We are happy to hear and discuss your ideas.
Together We Make Your
Online Whiteboard Project a Success
Using an online whiteboard in your organization will improve productivity, enrich the remote meeting experience, and boost hybrid work scenrios.
We help you with your project and to get the most out of your online whiteboard solution. Benefit from more than five years of experience with online whiteboard projects at international organizations.
Onboarding & Training
Increase user adoption - We provide end-user, workshop facilitator, and onboarding training.
Customer Success Manager
In regular sessions, we work with your key stakeholders on implementing your use cases in Collaboard and collect feedback.
Custom Templates
For your organization and your use cases, we build custom templates for you in Collaboard.
Web
Apple iOS
Android
Windows 10
Interactive Displays