Bring your online lessons to the next level
The demand for online teaching is increasing rapidly and tools like Microsoft Teams and Zoom are no longer sufficient. The receptivity of the students during pure online frontal teaching is decreasing. By using online whiteboards, you transform classic online teaching into creative and collaborative sessions: students of all ages can interact in real-time with the teacher and with each other in group work.
Software solutions for Education should have high data security and should transfer as little data as possible to third-party providers or other countries. Therefore Collaboard is offering a GDPR-compliant solution for educational institutions where the data is hosted in Switzerland. Depending on the number of users, there is a special EDU-discount. If you would like to know more about it, please contact us.
Collaboard is offering a broad set of functionalities useful for online teachings like presentation mode, timer, voting & rating, get-attention feature, quick links, display others users mouse movement, full user name on reserved objects, and Zoom integration. Additionally, you can manage the user permissions and invite guests (also students who are not registered in Collaboard) with a simple link or QR-Code. Read more about the Collaboard functionalities here.
More advantages of using Collaboard
Easy-to-use
Access from all devices / operating systems
An easily understandable interface for users at all levels of technical maturity and ages. Access is also possible directly via Microsoft Teams integration and all browsers. Plus, you can connect to Zoom calls from your board.
Digital content
All lecture content is available in a digital form and can be shared directly, without taking any pictures or notes. Plus students can elaborate on it in the next lessons without any further preparation or can work on exercises between two sessions if demanded.
Online Pen
Drawing and writing like on a blackboard
Formulas, calculation paths, coordinate systems, drawings and much more can be easily created digitally if you have the corresponding hardware like Wacom, Microsoft Surface, Apple iPad, or any other pen-enabled device
Universities & Schools using Collaboard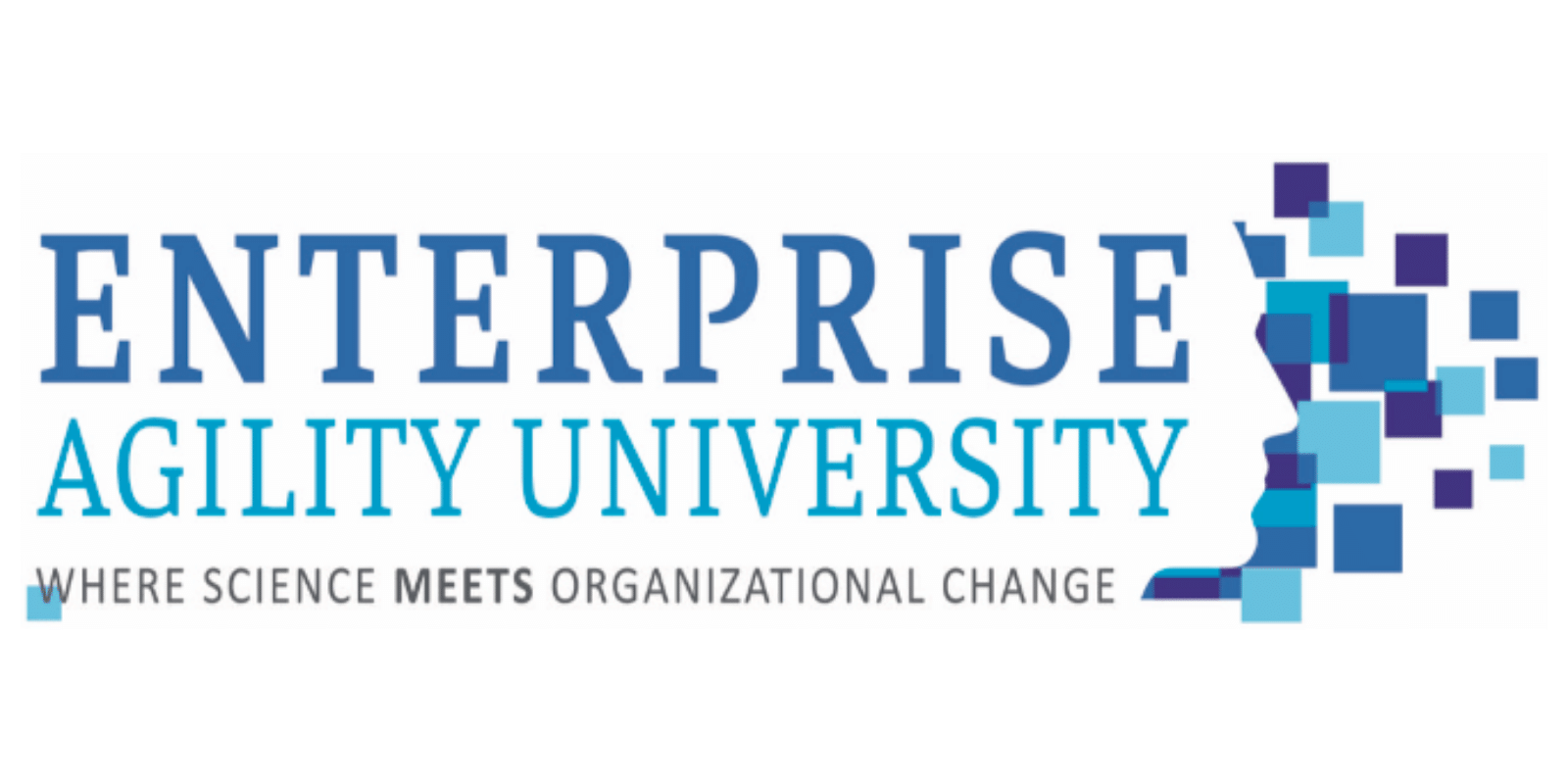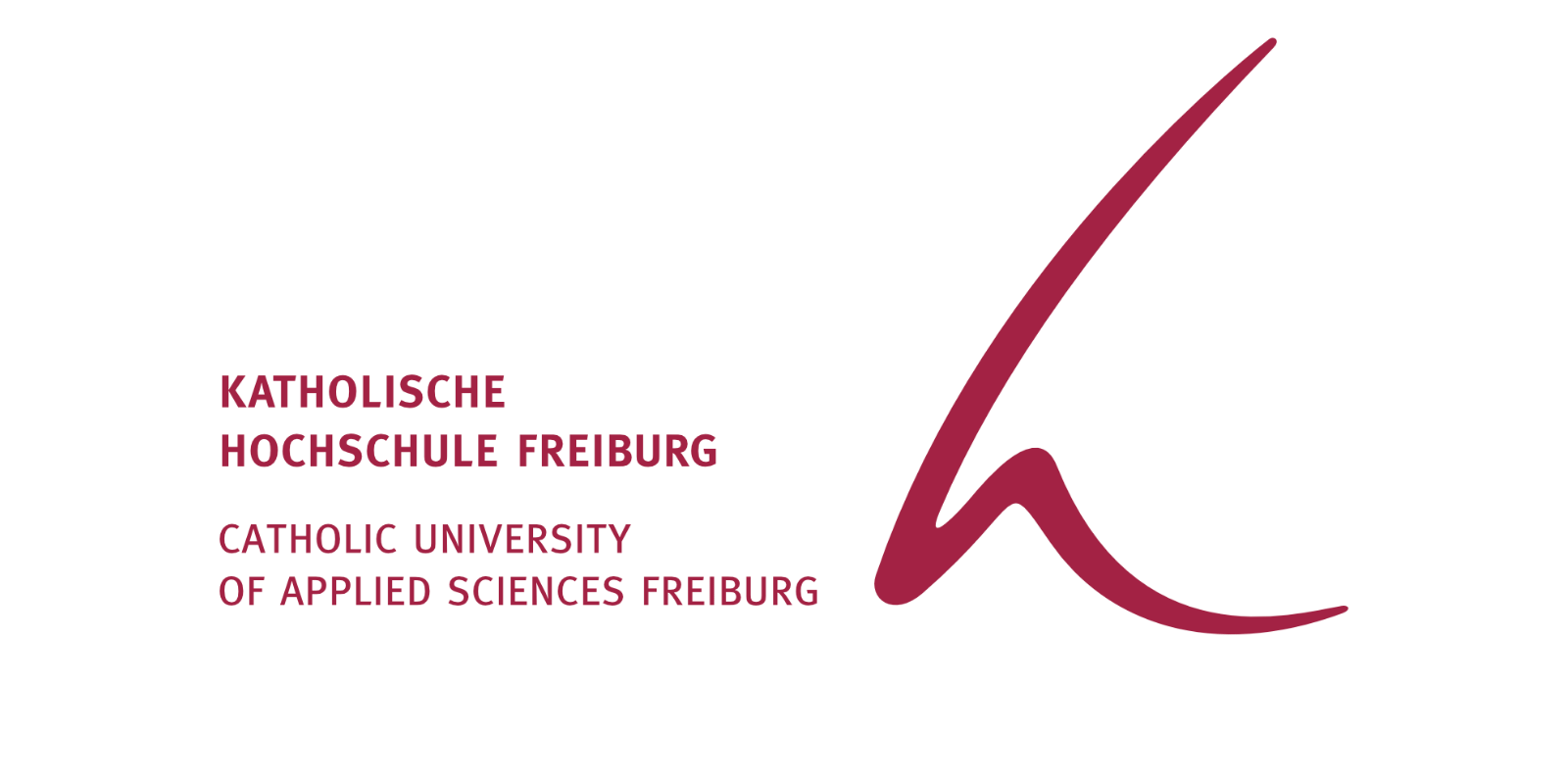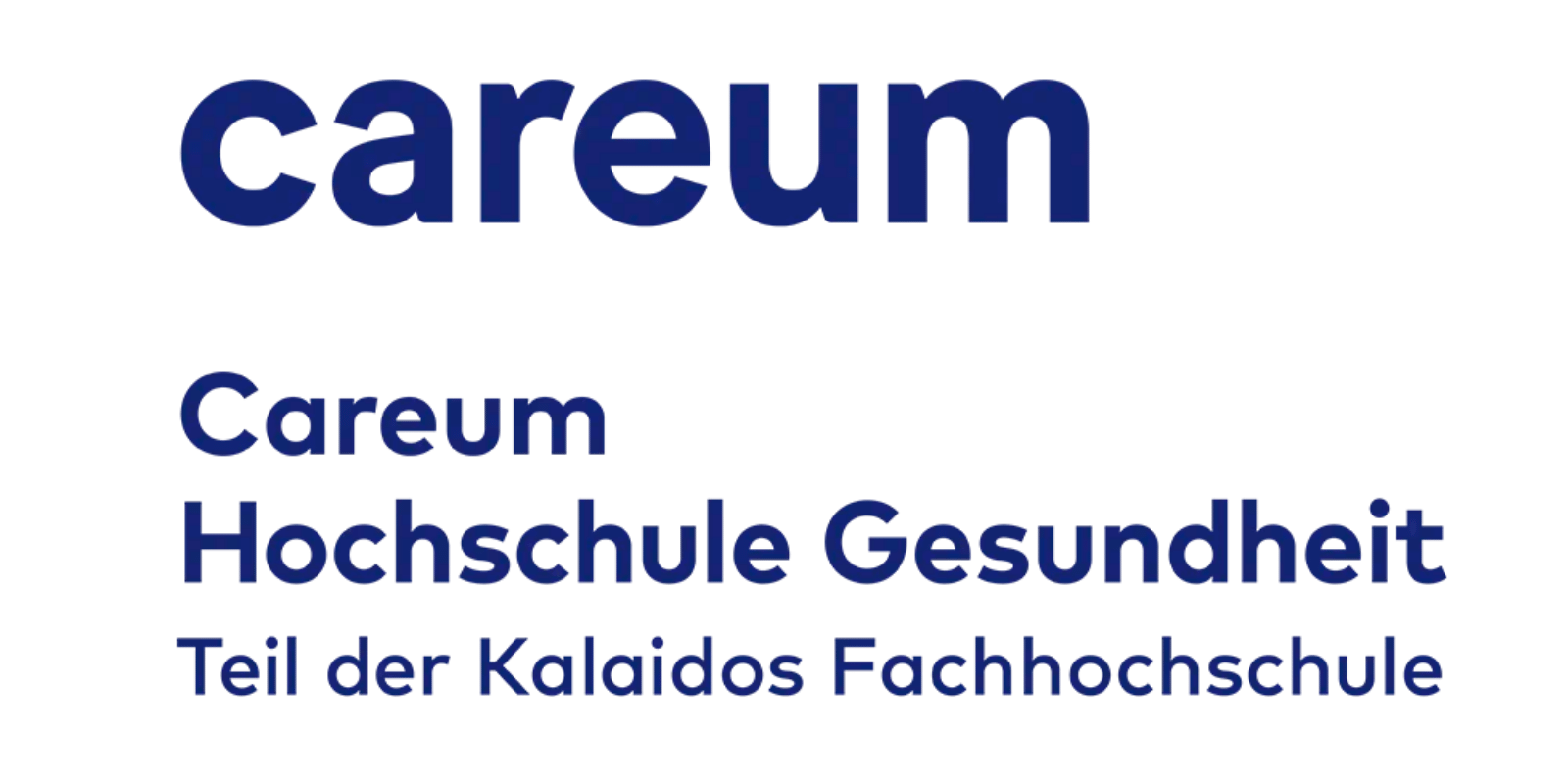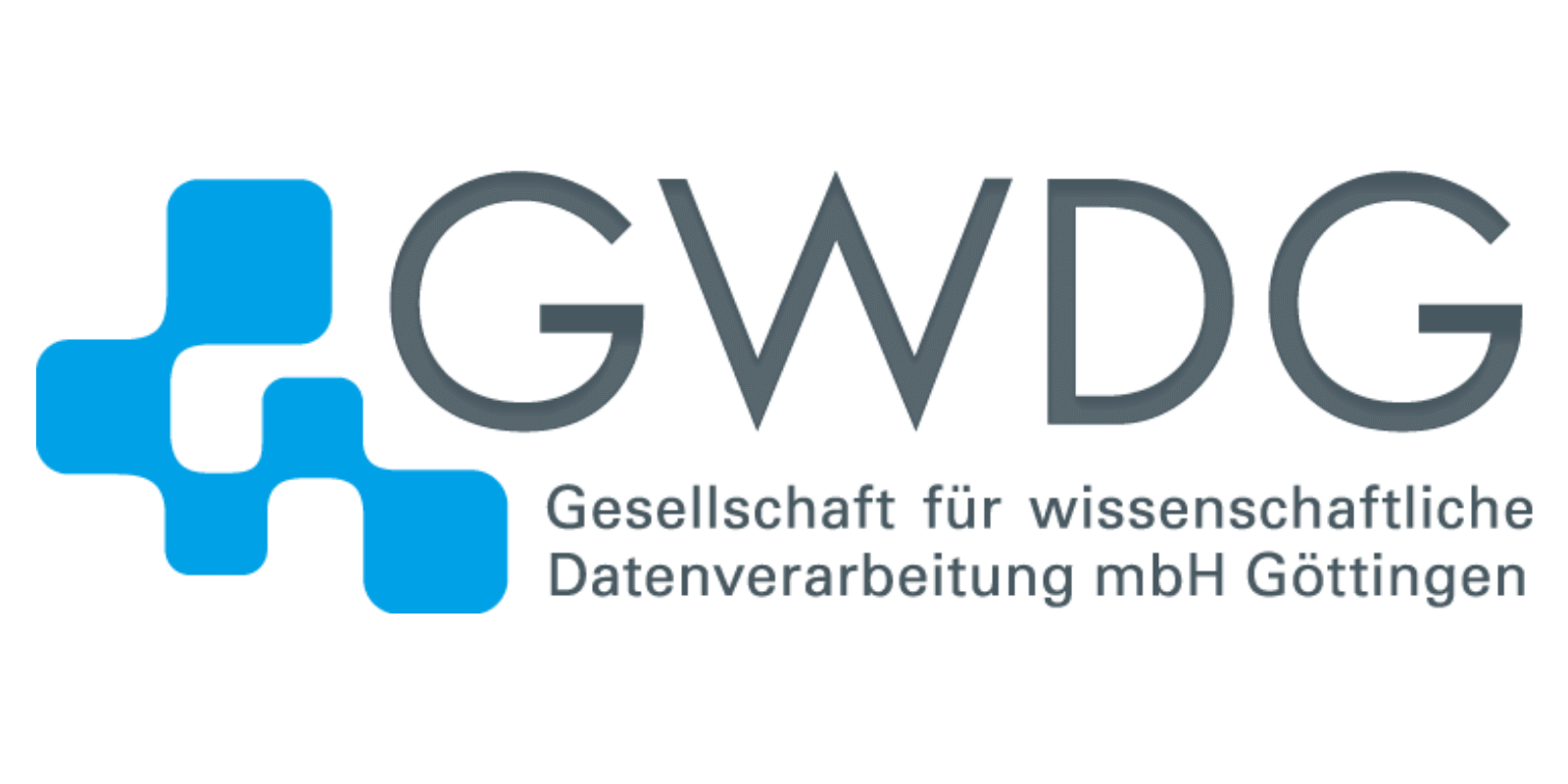 Data protection
Collaboard EDU offers high data protection with secure data hosting in Switzerland. The data protection team of the technical university of Berlin played a decisive role during the development and ensured the implementation of all GDPR regulations. This means:
All data is processed exclusively in the EU and Switzerland

Tracking features are turned off in Collaboard EDU to protect children's data.
All content created in Collaboard EDU is protected with Collaboard's high security standards.
If you would like to have more detailed information here, then please contact us.
Collaboard EDU
Using Collaboard, educational institutions can create an amazing digital learning experience for the whole school or university and teachers can offer more interactive and creative lessons. You can find more details about the different license offerings here.
Collaboard EDU meets the high data protection requirements of educational institutions in Europe. The data protection team at the Technical University of Berlin played a key role in supporting Collaboard to develop a data-saving variant and to implement the GDPR-regulations. Read more about it here.
The software is available via the cloud, hosted in Switzerland, or on-premise on your server. Additionally, Collaboard offers a customized solution with the possibility to sign-in to the app via the educational institution login. There is a white label option where you can have your own application name, logo, and main theme color.
Whichever solution is chosen, Collaboard offers an education discount starting with five users. You and your colleagues can test all functionalities in the 14-Days EDU-Trial and/or talk to our local contact person in Germany or Switzerland here.
Use Cases
Various educational institutions are using Collaboard as an online whiteboard for interactive distance learning activities like online brainstorming, creation of mind maps, interactive presentations, visualization of learning content, group work, comparison of work results, and many more.
As an example, Collaboard can support online brainstorming by creating, systematizing, and grouping ideas via sticky notes. It also provides the possibility to insert documents (word, ppt, excel, pdf), images, and videos. You can read more about how an online whiteboard can increase the effectiveness of a brainstorming session here.
An online whiteboard is an excellent digital replacement for the wall panel. Evidence, formulas, calculation paths, drawings, coordinate systems and much more can be easily created digitally if you have the corresponding hardware with a digital pen e.g. via the iPad App of Collaboard using the Apple Pencil. You can read more about examples for mathematics and geography in the blog post online whiteboards for education.
License models
Collaboard EDU is requested mostly in two different cases:
An educational institution wants to offer an online whiteboard tool for teachers and students and is looking for a secure and cost-effective central solution from an EU company with a local contact person.
Teachers from primary school up to university lecturers want to offer a more creative and interactive experience during their online lessons. The students are invited as guests (no registration needed) and can participate on the whiteboard securely.
Collaboard EDU is flexible and can respond to both scenarios with a cloud or on-premise solution. Depending on the number of users, there is a special EDU-discount. If you would like to know more about it, please contact us.
Feedback of Collaboard users
Here's what our customers in the education sector have to say.
"In my organizational and team development projects, I use Collaboard for virtual workshops. As a lecturer at universities on the topics of 'Human Resource Management' and 'Employee Leadership and Team Development', I use Collaboard for group work. Participants describe Collaboard as a very efficient and easy-to-use system. Working together in real time with a purely virtual group is uncomplicated. In addition, Collaboard has the great advantage for me that it is a European system and is hosted on European servers: Creativity from Europe!"
Sebastian Sukstorf - Freelance Lecturer at the University of Hamburg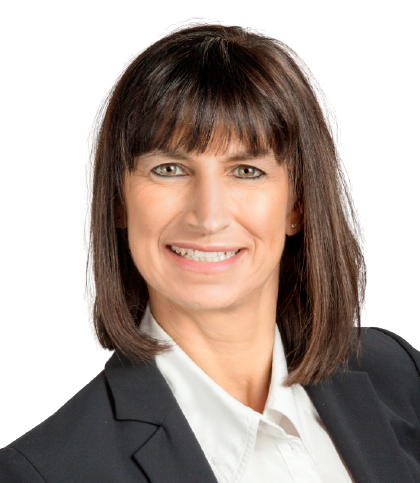 "By chance, a colleague came across the Collaboard tool and this has accompanied me in my training and lectures ever since. As part of my lectures in a part-time study course at a technical university, I use Collaboard for real-time group work. The students are very happy to work with it and have confirmed to me that they appreciate the creative possibilities. As a trainer, I use Collaboard for card techniques to collect ideas and for group work. Since we conduct open training with participants who have different experiences in dealing with IT tools, the participants appreciate the simple and user-friendly handling. Because the system is hosted on a server in Europe participants usually have no company restrictions and can use it."
Gabriela Zimmermann – Managing Director, ipu fit for success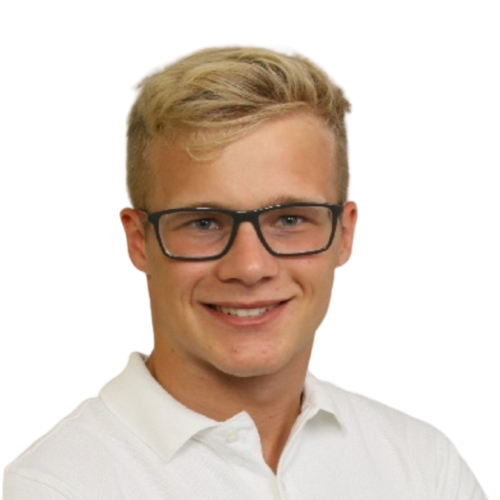 "I use Collaboard for the preparation of my learning content, for project work with other students and I use Collaboard for online presentations of my work. In addition to creative activities such as mind maps and brainstorming sessions, we use Collaboard to compare and discuss the homework of individual lectures, share data with each other and use Collaboard as a substitute for the blackboard".
Robin Pape - Study Business Informatics, FOM Düsseldorf
Feature highlights of Collaboard
Collaboard is the software solution for education providers, colleges, universities, and private teachers. Here are some feature highlights of Collaboard. You can find the complete feature overview on the product page here.
Smooth digital Ink
You can draw using brushes, markers, pen, and pencil with your digital pen, e.g. from Microsoft, Wacom, and Apple. With this, analog handwriting is replaced.
Manage your documents
You can upload different types of documents such as .docx, .pptx, .xlsx and .pdf and browse them, extract singles pages and create separate elements.
Upload Image via Drag and Drop
Take a picture with your camera, search for images on web or simply drag and drop them on your board in JPG, PNG, TIFF or SVG format.
Videos directly on your board
Videos allows you to be concise and capture viewers' interest in the first few seconds.With Collaboard you can record videos directly from the whiteboard, upload videos from YouTube or from your computer.
All follow in the presentation mode
This is similar to a "Follow me" functionality. In presentation mode, all people on a board follow the actions of the presenter and his mouse pointer severs as a laser pointer.
Zoom call from your board
You can join your Zoom call directly from your board and have the Zoom call window right there. As a host, you need to set-up the meeting in Zoom before.
Secure objects with locking
Lock any object on your board to prevent that these objects are accidentally moved by a participant during your online meetings or workshop.
Invite guest users
You can invite guest users to your board. They don't need an account to access. You can decide if you give them view or edit permission and they are with just one click on your board.
Export board to image directly
You can export the whole board or a selection of it as a high-quality image (PNG-file). This makes sharing of outcome after a meeting or workshop very easy and fast.
Web
Apple iOS
Android
Windows 10
Digitale Whiteboards