Collaboration workshops are always a challenging assignment to handle, in any kind of environment (office, school, etc). It is extremely important to make sure that every participant is able to contribute, be heard, be understood, find compromises and create a productive outcome within a limited timespan.

There are a few strategies aimed at improving group work - with the right approach, you can easily lay a solid foundation for a more effective collaboration workshop. Keep reading to find out how!
5 tips to dramatically improve your collaboration workshop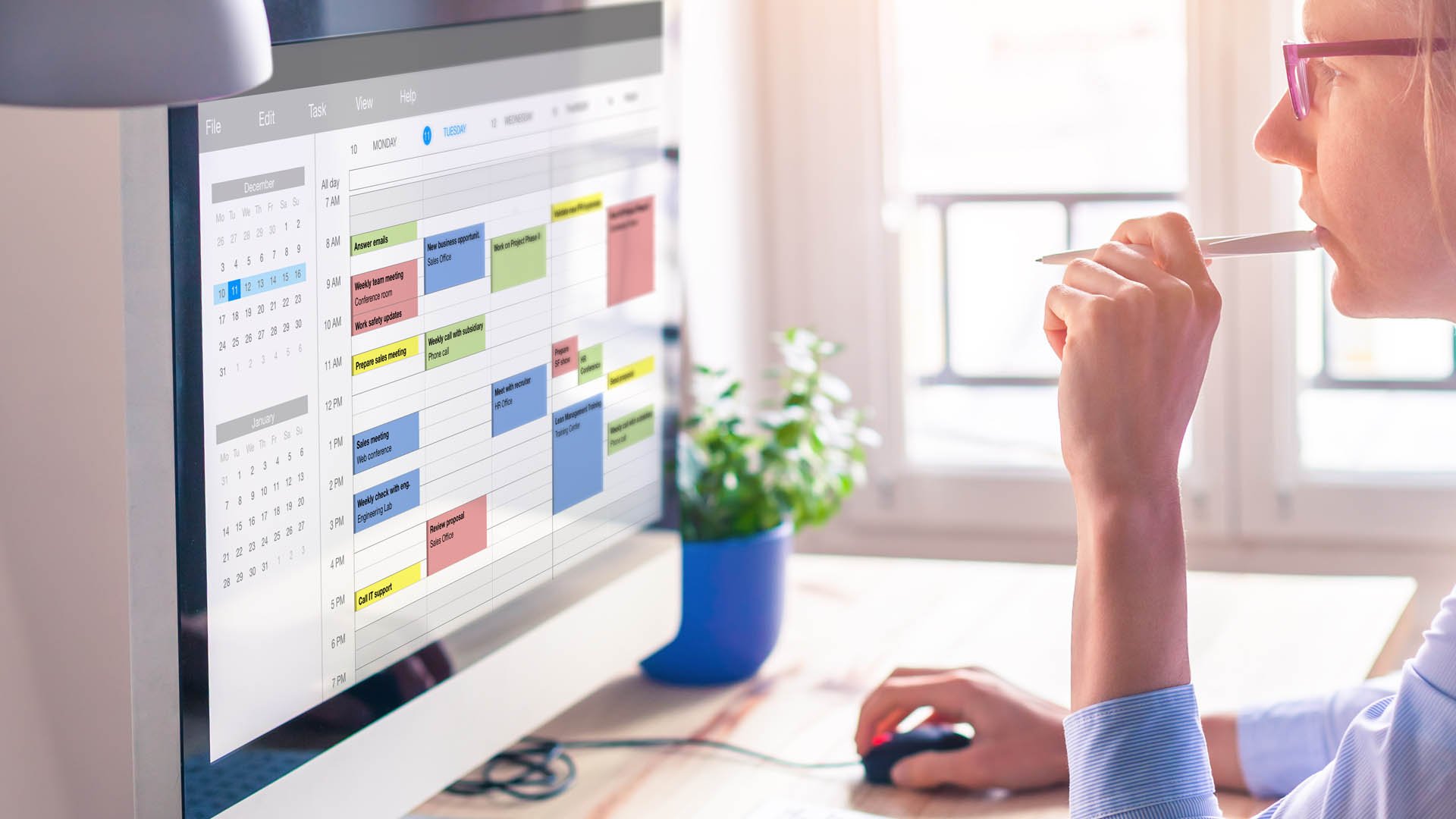 1. Never skip planning
Let's face it, getting started is often the biggest issue with group work. Planning is easily the most effective step you can take to provide structure and direction to your team.

Make sure to always have an agenda ready, and send it beforehand to your team members (together with the meeting request). Likewise, remember to share action items and meeting notes with participants when the workshop ends.
2. Shorten your meetings
It might seem counterintuitive at first, but shorter meetings, held more often, can dramatically increase productivity.

Consider that the average attention span of an adult is 20 minutes, and that overall productivity is likely to drop after 52 minutes.

Therefore, having shorter meetings (1 hour or less), as well as scheduling them more often, is an invaluable strategy to keep your team engaged and focused.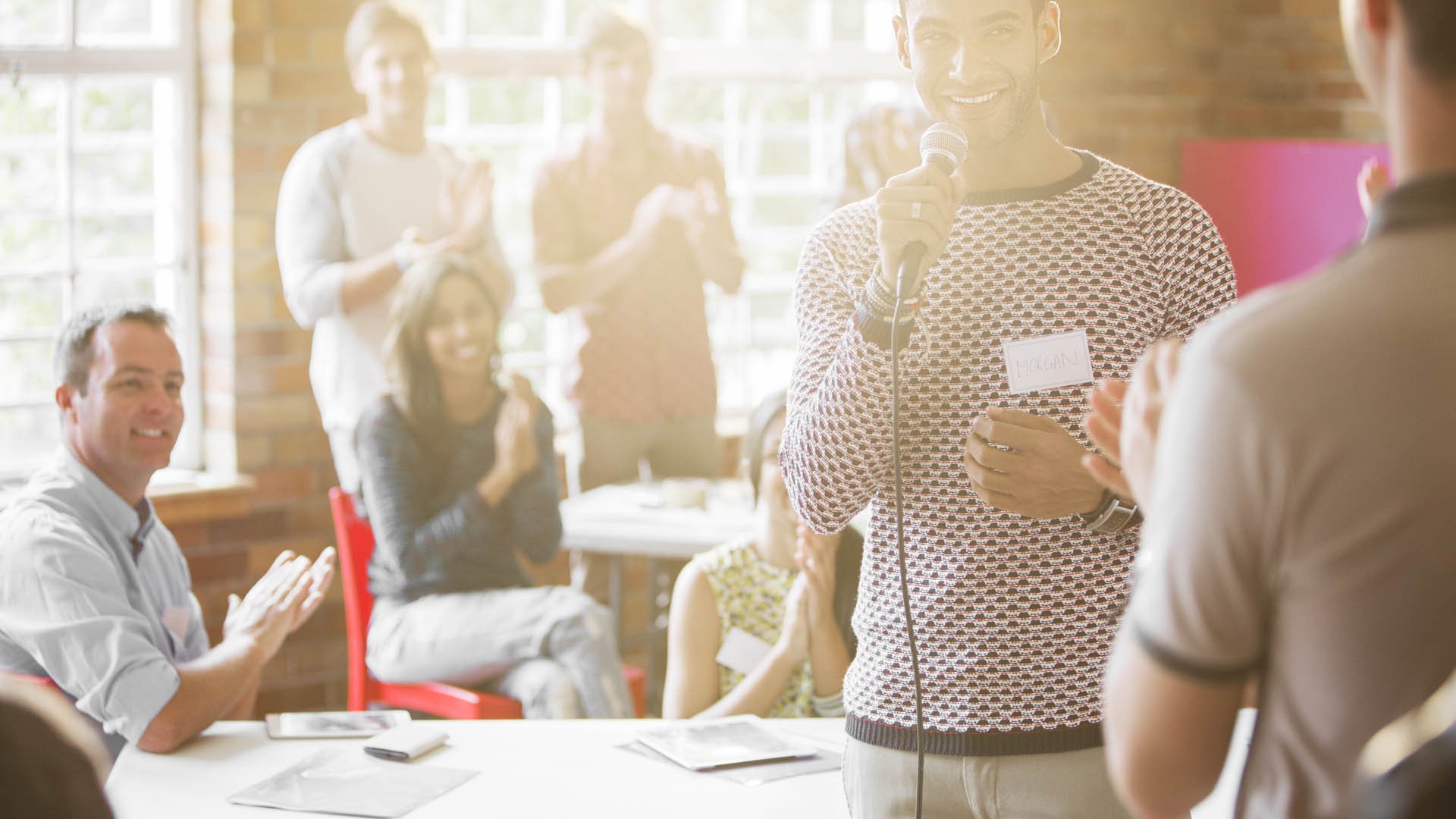 3. Keep every participant involved
Especially when working in large groups, there might be one or more team members not contributing to the discussion.

In order to avoid this kind of behaviour, which is often caused by an uncomfortable environment, make sure to keep the discussion neutral and everyone's attitudine open (gamestorming sessions are great for this purpose).

You can also assign a facilitator to ensure that everybody is acting with kindness and openness, and that rules and etiquette are being followed.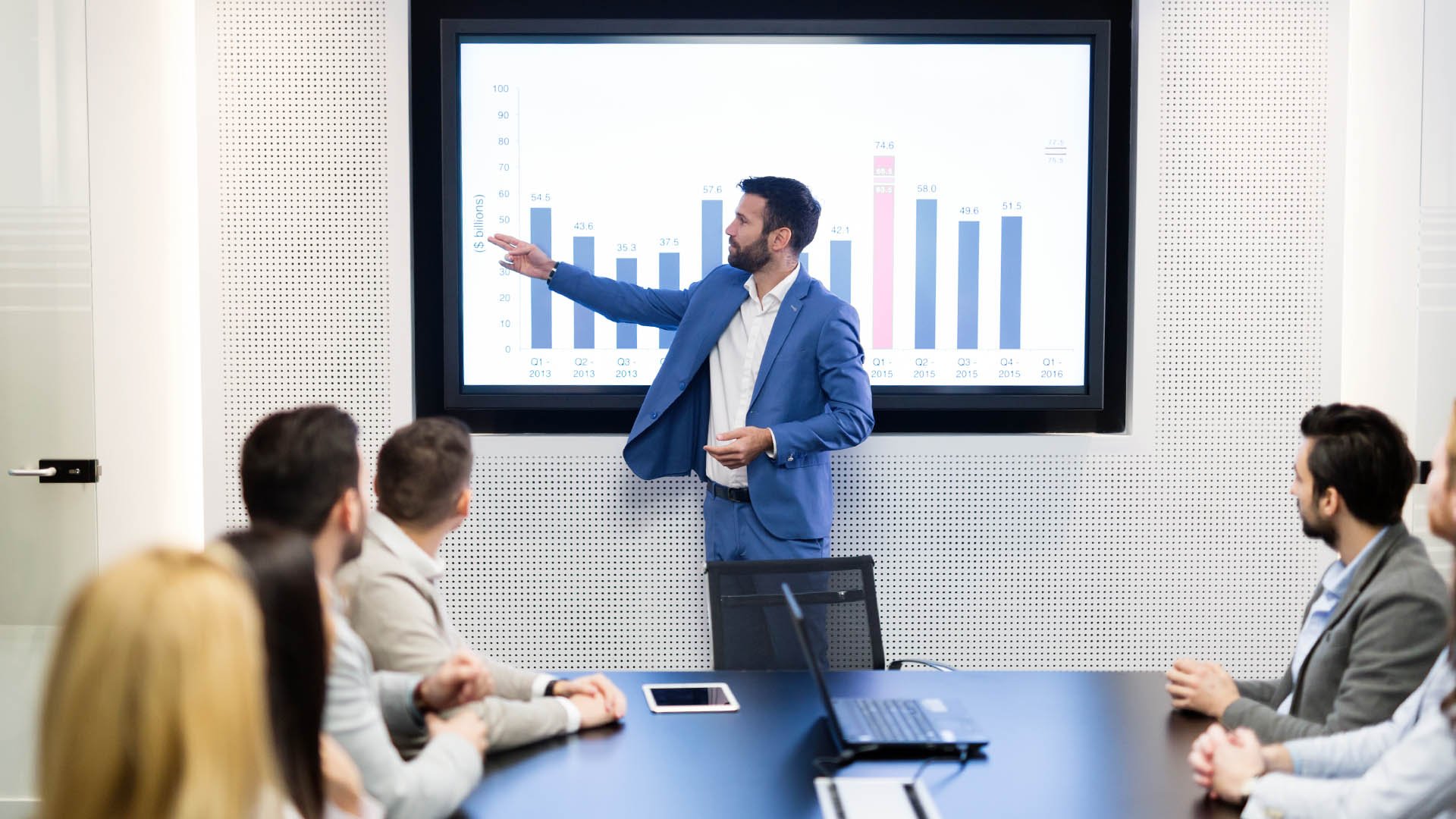 4. Be creative with media
A collaborative workshop doesn't have to be a classic round table discussion: remember that every person responds differently to different forms of conversation, and you don't want to make anyone feel excluded.

Don't be afraid to use different media and get your message across by leveraging videos, flowcharts and collaborative workspaces. You can easily do that with Collaboard.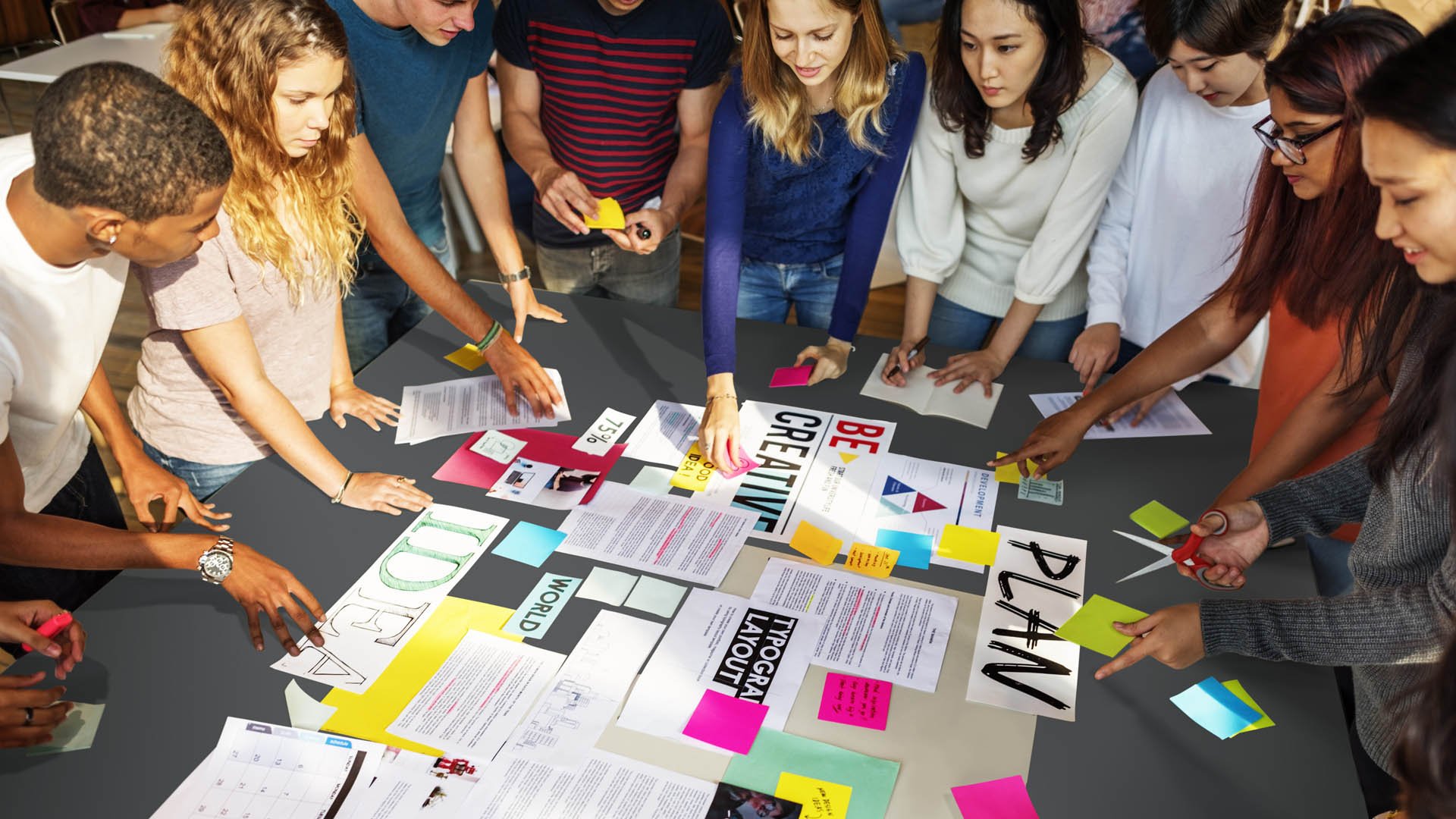 5. Don't forget to brainstorm
If you're not satisfied with the outcome of the meeting, chances are that there wasn't a brainstorming session.

Setting time aside to brainstorm ideas with your team is a quick way to improve engagement, gather creative input, and promote collaboration. You'll be surprised by the results!
Bonus tip
Collaboard is a tool built with teamwork in mind: it's a user friendly and easy way to work quickly and efficiently in groups, transforming your collaboration workshops.
Checklist to optimize a workshop with Collaboard:
Upload the agenda in a Project
Use the app to hold virtual meetings
Create a highly immersive environment to encourage all participants to contribute
Leverage different types of media (text, video, images, audio) to easily get your message across
Improve your results with brainstorming (or gamestorming!)
Download and install Collaboard here, sign up for a free 30-day trial and you're ready to go!